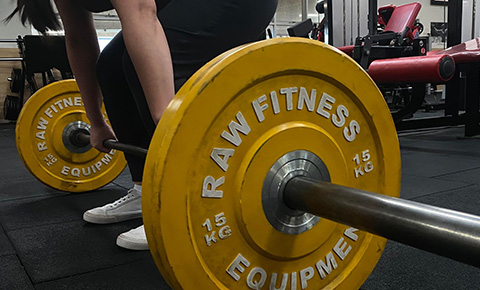 STRENGTH/RESISTANCE TRAINING
We have a huge range of free weight, plate loaded and pin loaded machines to cater for all levels of experience.
Whether you want to:
Elevate mood and energy
Improve Your Fitness
Sculpt your dream body
Boost your metabolism
Sculpt muscle and shred fat
Unleash Your Inner Beast.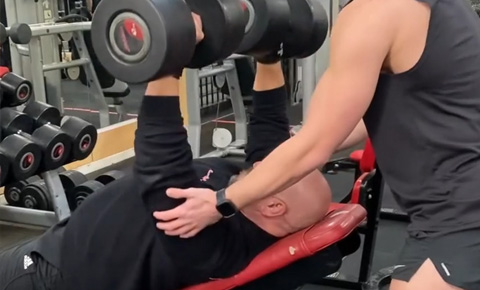 PERSONAL TRAINING
Our trainers are industry qualified, experienced individuals who are passionate about health and fitness. Sessions are generally between 45-60mins where you'll be shown how to warm up, train and cool down effectively ready for the next one.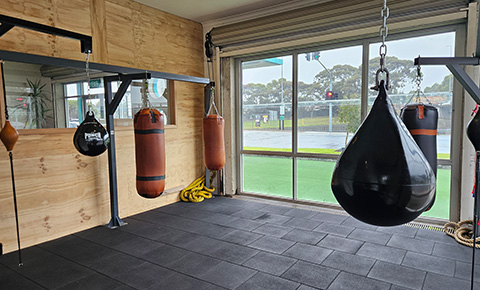 BOXING
Make the change and push your body to a new limit. Using all the essential pieces of boxing and functional equipment you will sharpen your body and mind. Not only will it assist with weight loss and stress relief it will also improve:
Mental Strength
Motivation
Improve reflexes
Self-confidence
Improve Fitness levels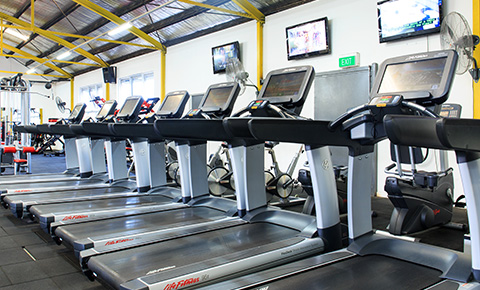 CARDIO
We also have a large cardio area consisting of:
Treadmills
Steppers
Cross-trainers
Spin , Air and Recumbent Bikes
Rowers and Ski Ergs
Supplements
We also stock a variety of different training supplements and meals to help with your nutritional requirements.